Shearwater IGA now using ABCis
We are happy to announce that Shearwater IGA in Tasmania have become the latest member of the ABCis Family. We are super excited to be working with this independent retailer.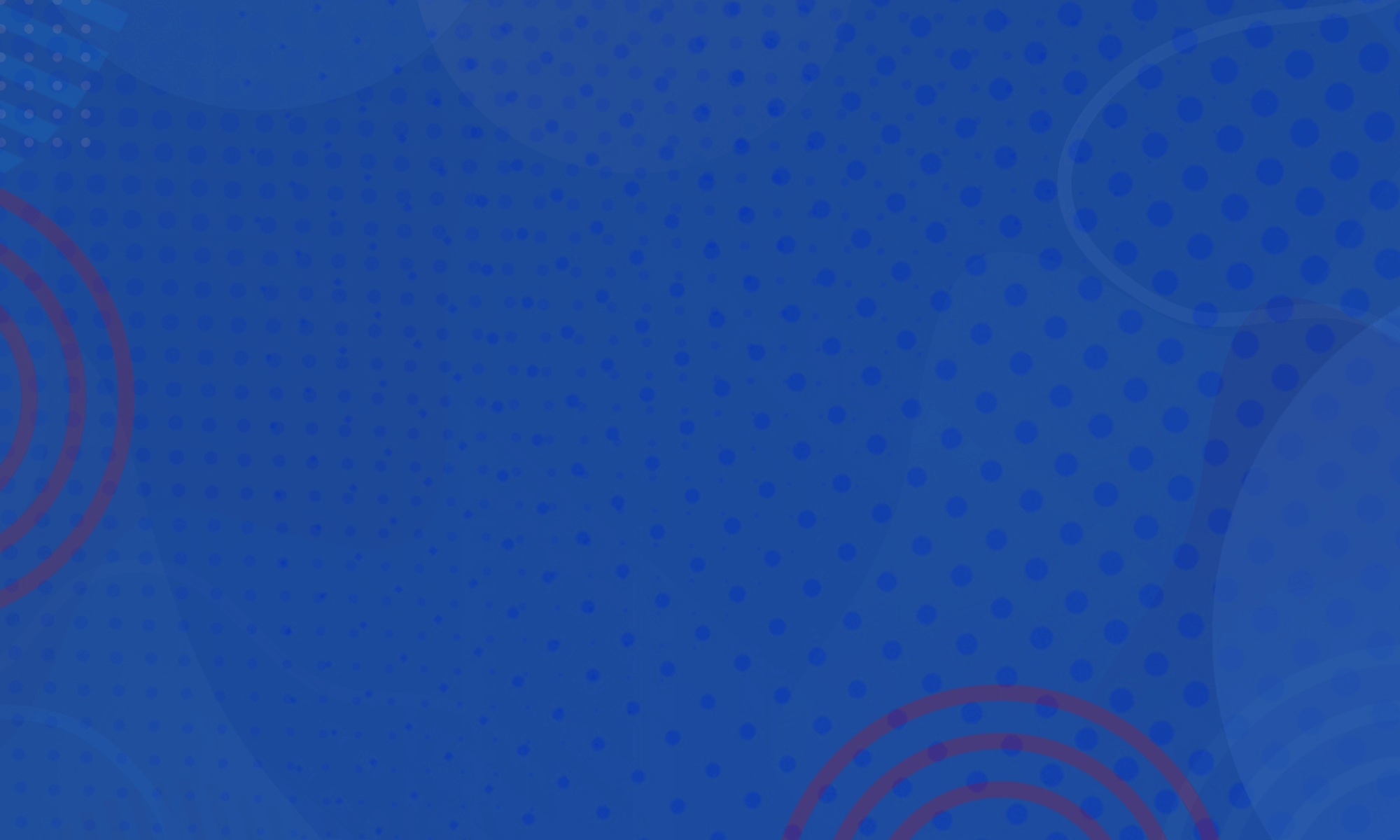 They are in great company and are part of a network that not just spans across Australia but globally.