Our articles & guides will help you find your way across our services and get better insight into making your business more profitable.
If you can''t find what you are looking for then please get in touch with us.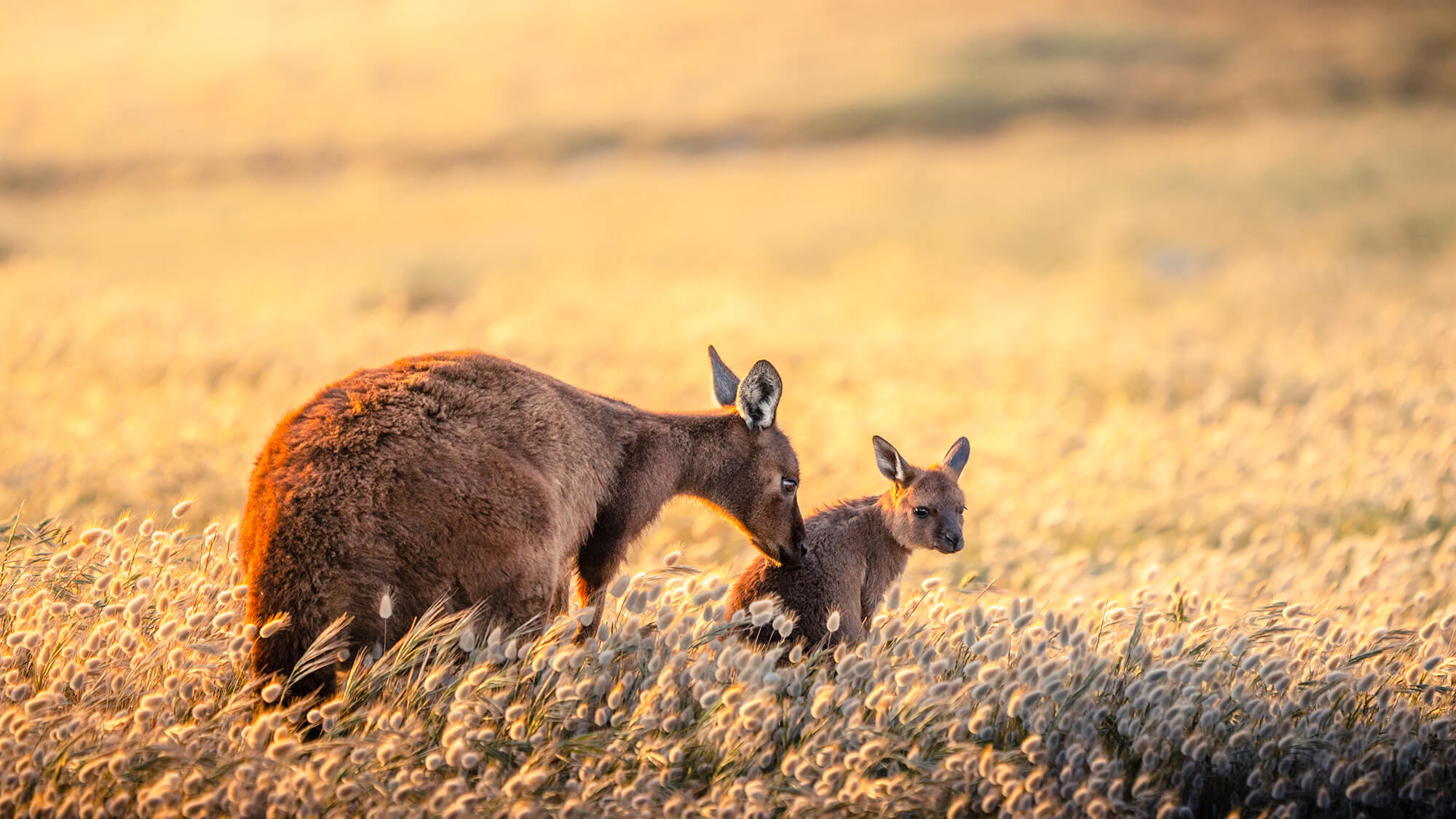 Helpful Articles for Iceberg Analytics & Reporting
Check back soon as we are creating documentation now.