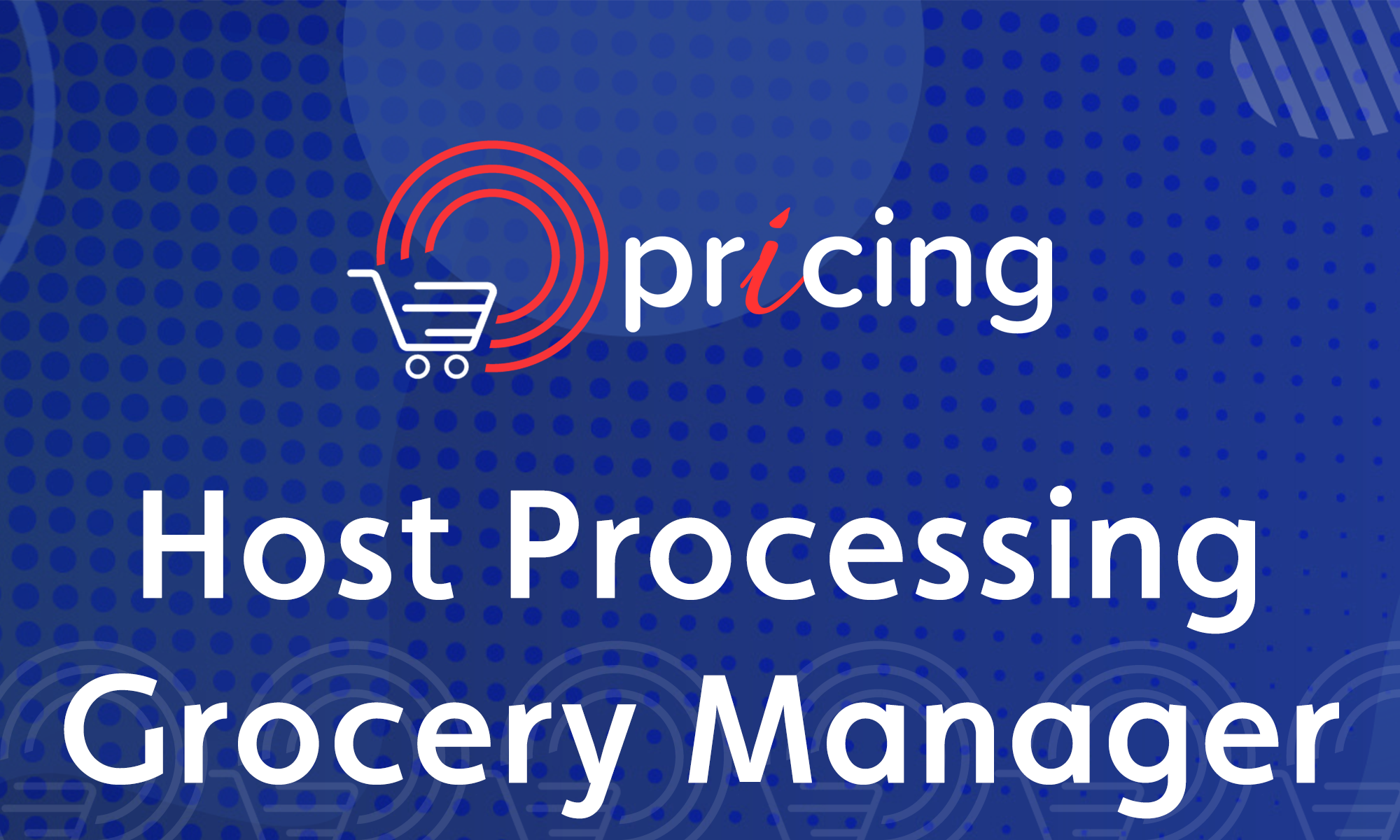 Grocery Manager Host Processing
Overview
If you have any questions regarding this process. Please call ABCIS on 07 3124 6272 or hosting@abcis.com.au
Step 1
Open the ABCIS Process Hosts program with the shortcut on the desktop.


Step 2
Choose the host file on the left hand side of the menu to process by clicking on it once.


Step 3
Click the "Process Host" button once to ask Grocery Manager to process the file.


Step 4
Click the "OK" button in the Grocery Manager program that appears.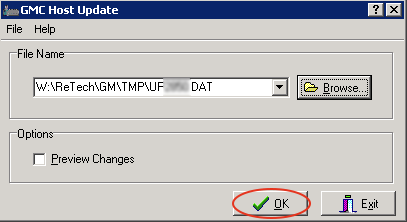 Step 5
A report will appear to say the host has finished processing in. Go to the last page of the report and have a look for a trailer. If there is a trailer summary then the host has been successful.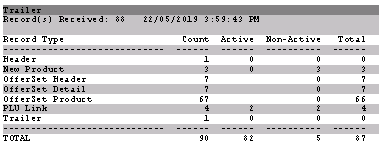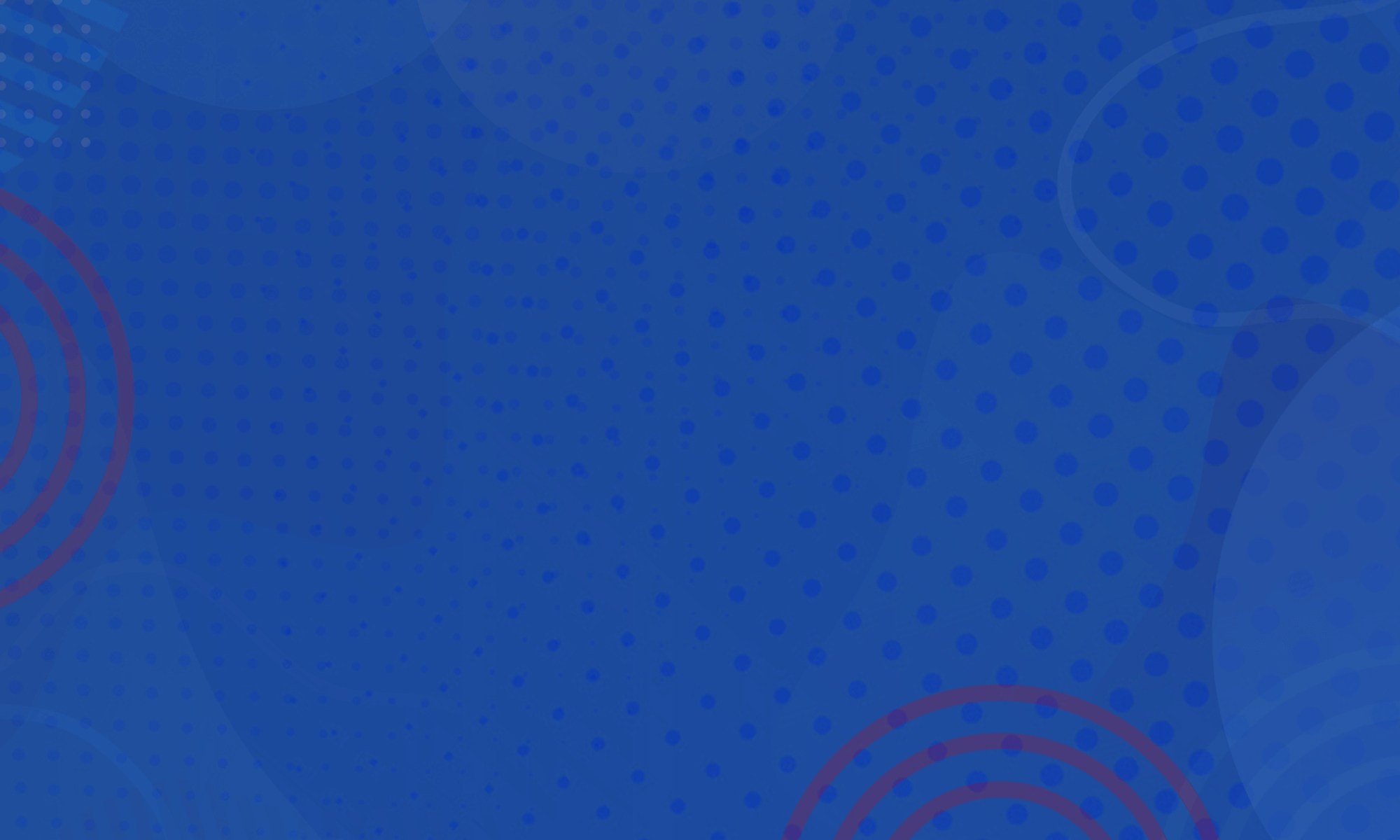 Need more training or help?
Here's some other helpful articles. Don't forget we are here to help.