Our team has vast experience and our skill set is unrivalled. See how our consulting services can help your business time & money.
We understand the challenges of retail. Competition is intense, operational costs continue to rise and you are time poor.
There are numerous ways to improve performance and we take the time to understand your business and make recommendations based on our experience to get you to best practice.
We don't have all of the answers but we have worked with 100's of retailers across different verticals and developed software and processes that make a difference.
If you believe your hard work is not providing the level of return that it should or you are thinking that there has to be a better way, feel free to call us for a chat.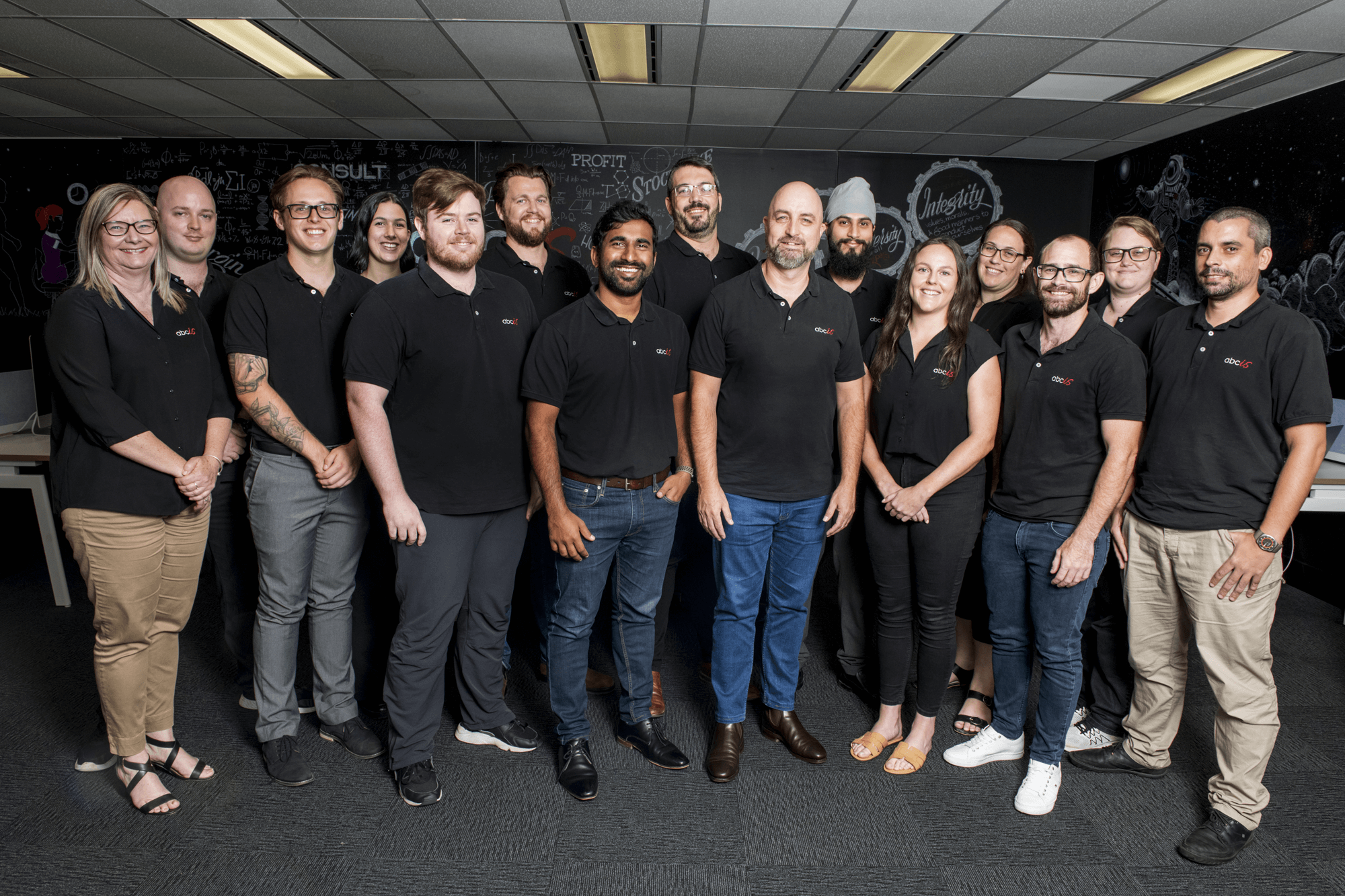 Leverage over 100 years of experience to your advantage

Make your processes more efficient

Reduce your overheads

Realise your gains in your P&L

Have a holiday