Convenience Host Processing
Overview
If you have any questions regarding this process. Please call ABCIS on 07 3124 6272 or hosting@abcis.com.au
Step 1
Open the ABCIS Process Hosts program with the shortcut on the desktop.


Step 2
Choose the host file to process by clicking on it once.


Step 3
Click the "Process Host" button once to ask convenience to process the file.


Step 4
Click the "Process" button in the Convenience program that appears.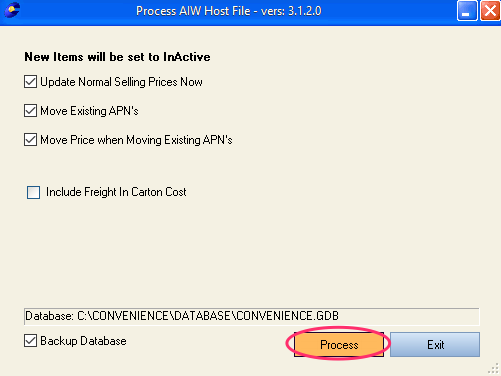 Step 5
The following prompt will appear when the file has been successfully processed. Click OK to close and continue your work.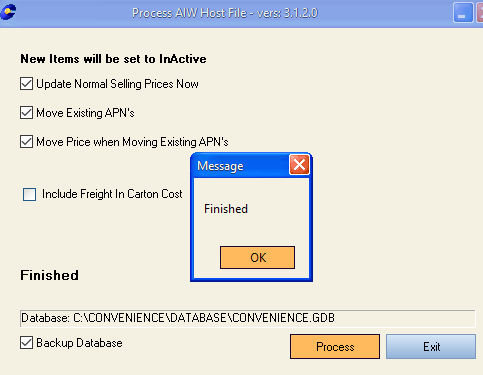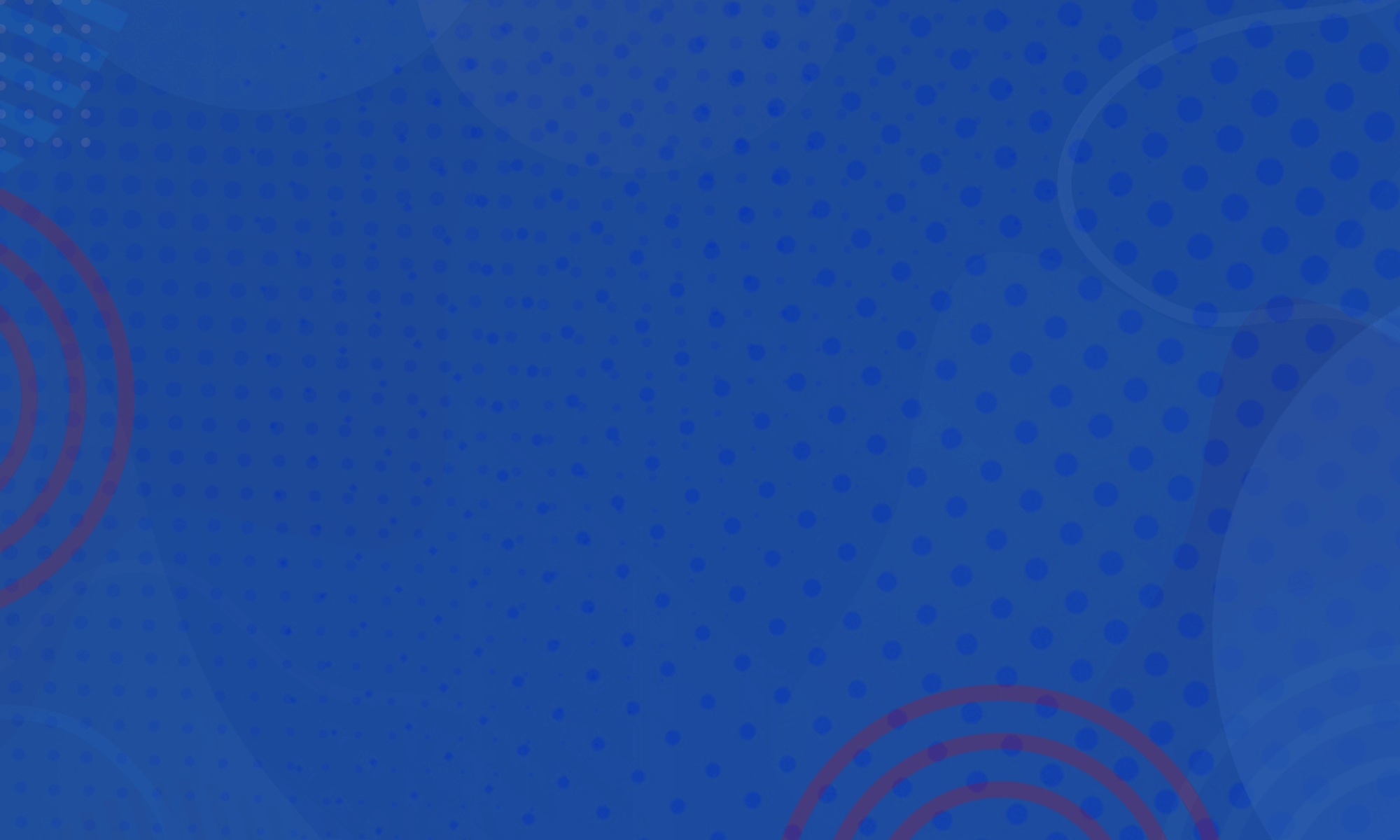 Need more training or help?
Here's some other helpful articles. Don't forget we are here to help.