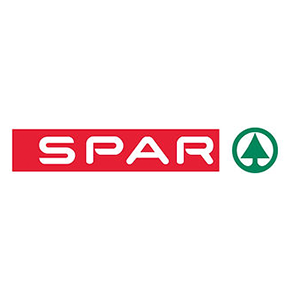 Spar Sussex Inlet now using Click Invoicing
We are happy to announce that Spar Sussex Inlet is now using Click Invoicing. They will be using Click Invoicing to help them get their invoices into their BOS quickly, accurately and reduce their admin hours and increase their efficiencies within their business.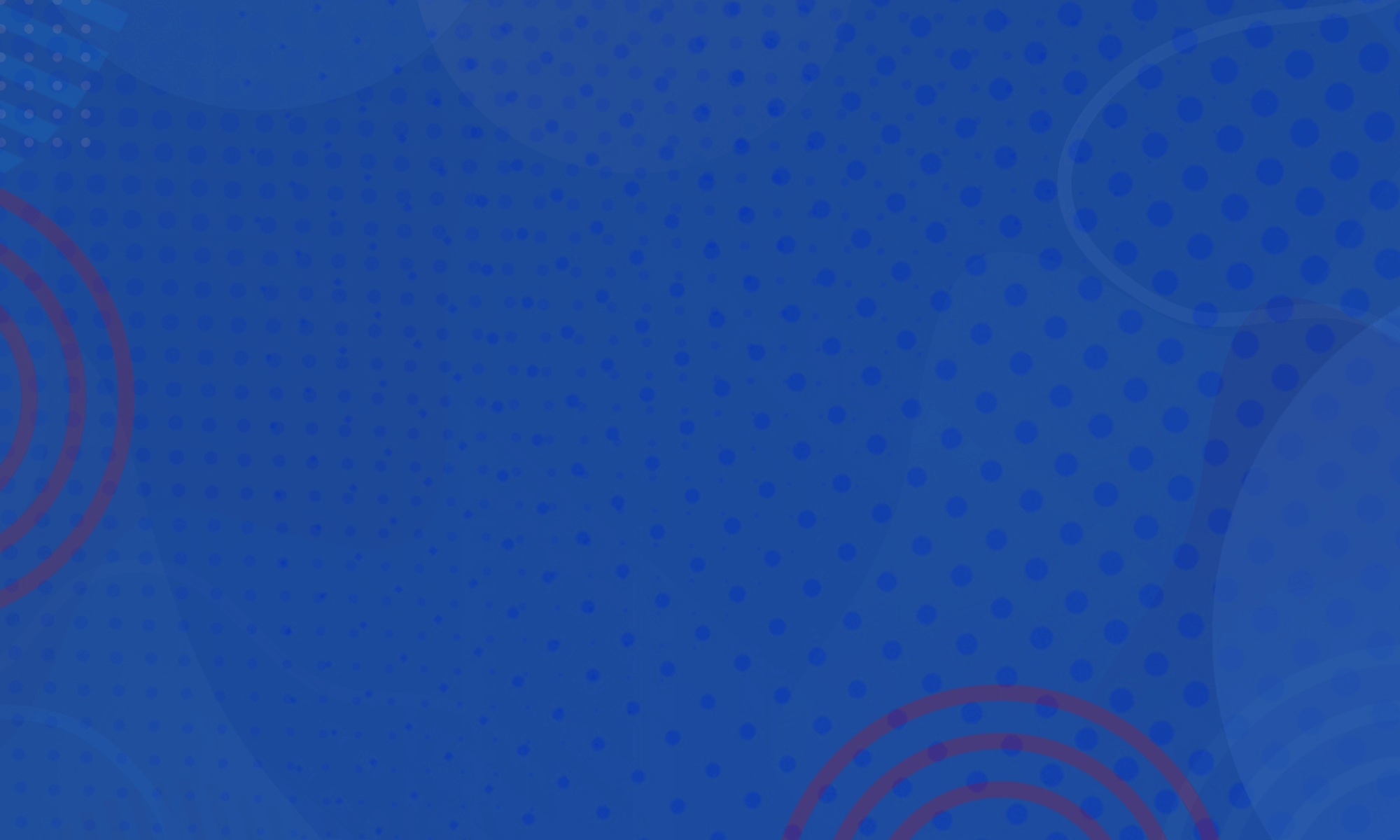 They are in great company and are part of a network that not just spans across Australia but globally.