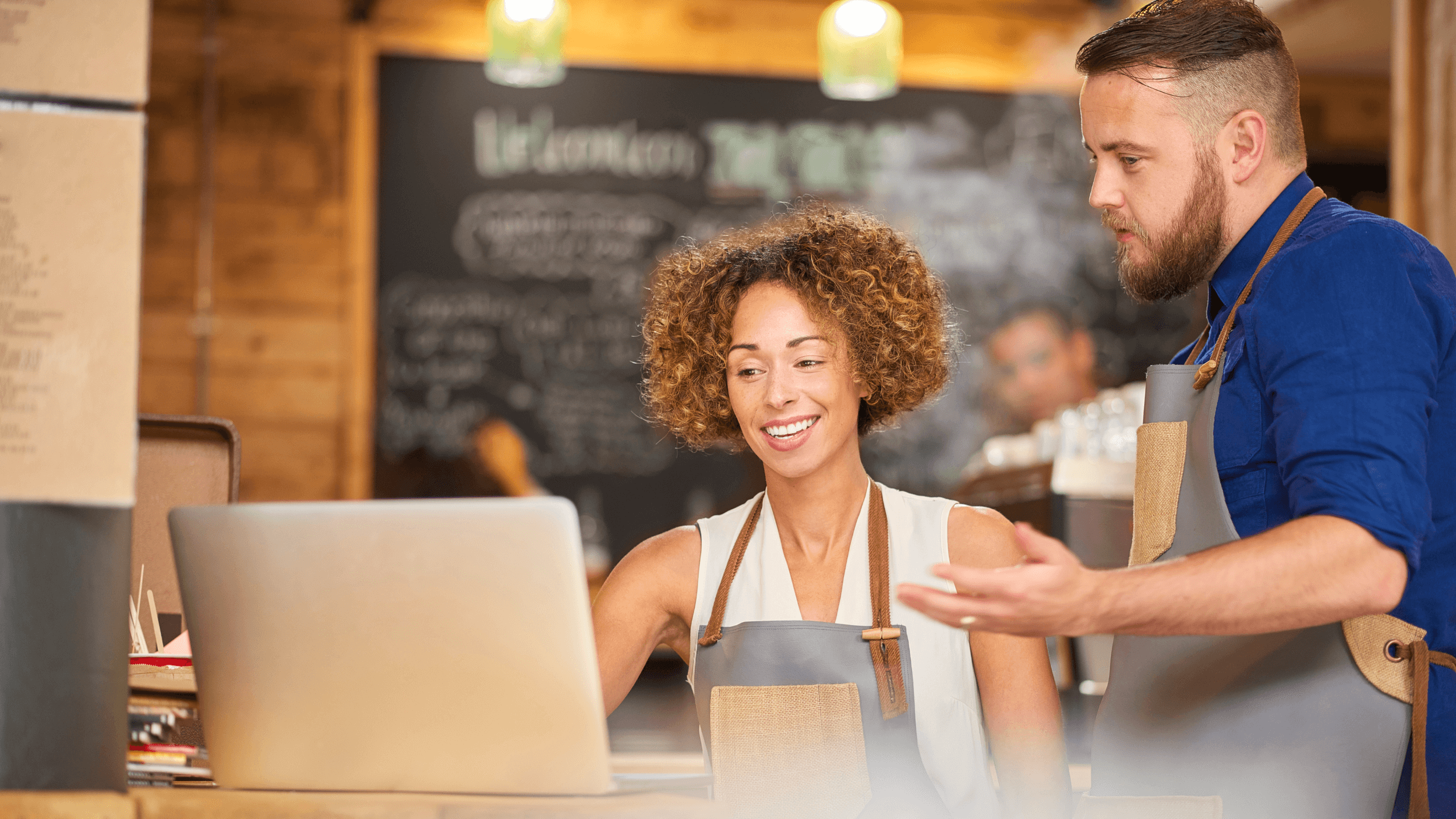 4 Data Security Tips for Small Businesses
In this ever-growing digital landscape, consumers are becoming increasingly concerned about their data's safety.
Fortunately for Ezylink users, you control when the data is transferred, and all the information remains local to the device the software is installed on.
You may be thinking: great, no need to worry about security then. Right?
Sadly, that is not necessarily the case. Since all the data remains on the device that you are using, it is more important than ever to keep on top of your computer's security.
Luckily, it's not a difficult thing to do, and we have gathered our four essential tips for keeping your business safe.
1. Have an anti-virus installed!
Making sure you have installed reliable antivirus software (and the license is still current) will protect your device from malicious attacks, which could make your business susceptible to data theft.
2. Use strong passwords (and update them regularly)
We know how tempting it is to use 'Password123' or the same password you've used since you were 10. Unfortunately, others may also have these passwords (especially if it has previously been part of a data leak). The 'Have I Been Pwned' website is a quick and easy tool to determine if and where your email or phone number has been part of a data breach.
We also recommend setting up Two-Factor Authentication (2FA) for an extra layer of protection. Reliable 2FA methods include SMS or email verification, or using a one-time passcode generator app like Google Authenticator.
3. Update any outdated devices
Your antivirus can only be as good as the device it's installed on. Generally, after five years, a computer's hardware can no longer run programs as efficiently. This means that your antivirus may not work as quickly to detect and defend against incoming threats.
4. Dispose of hardware correctly
Did you know that simply deleting your files from the folders in your computer is not enough to protect them from being recovered? Yes, even if you have cleared the recycling bin!
When disposing of your devices, it is always recommended to do a full reset within the settings. Full instructions to do this for each operating system are readily available online.
These four tips form the beginning steps to keeping your information secure. We are currently working on making data retrieval more convenient for our customers who are working across multiple locations by switching to a cloud-based system. Data security is one of our top priorities, and this new system will come with some new defences that we will explain closer to launch.
Follow us: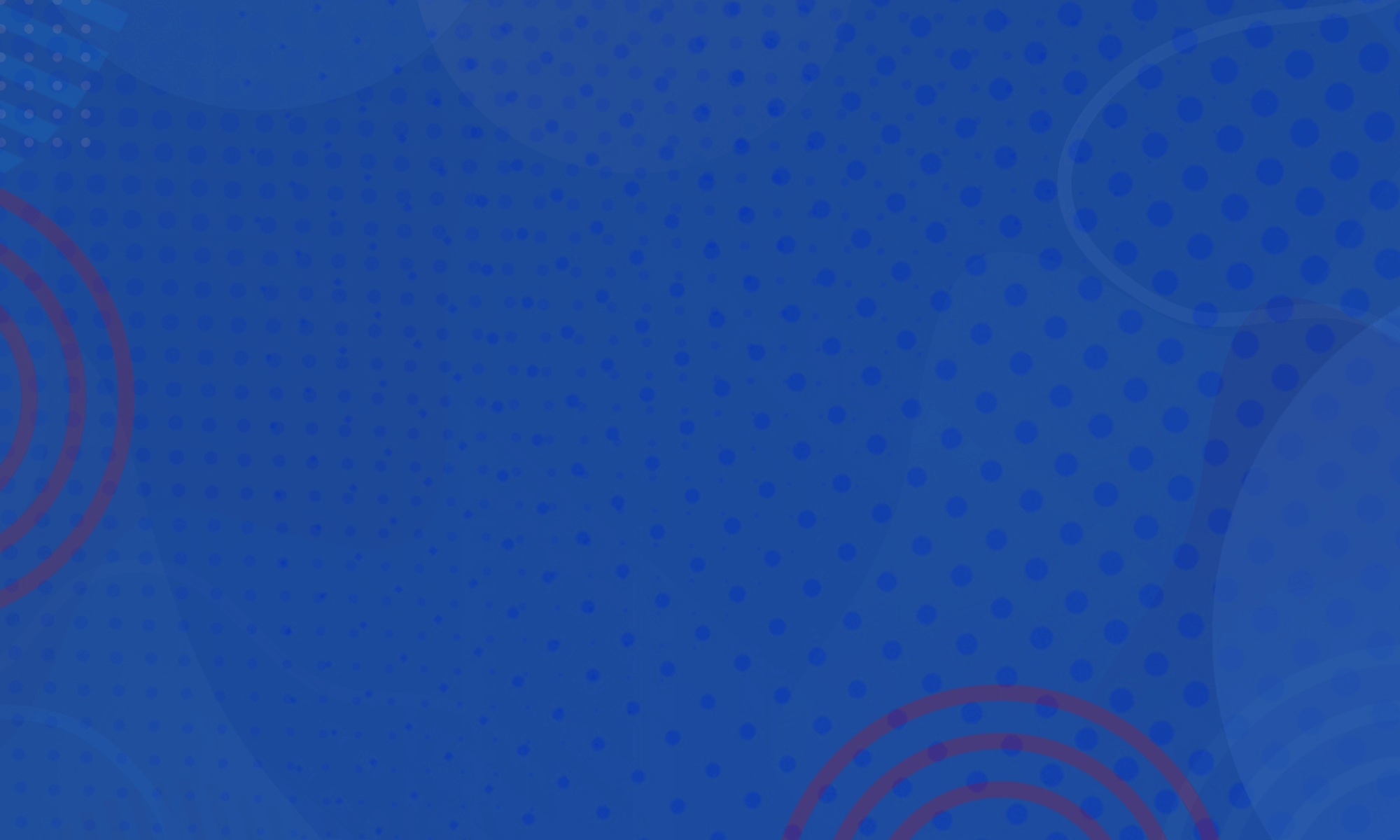 Need more training or help?
Here's some other helpful articles. Don't forget we are here to help.