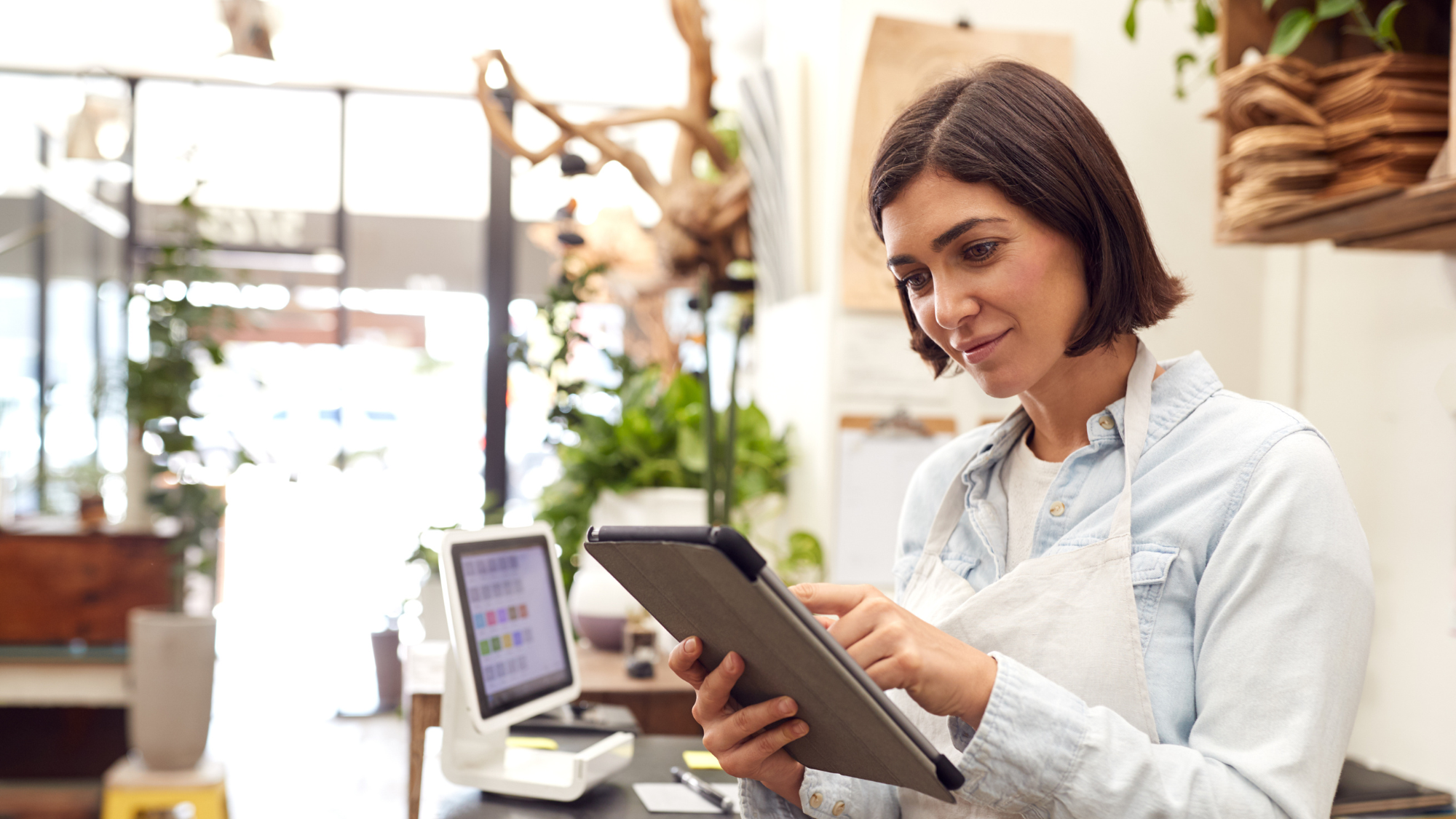 With versatile integration options and flexible configuration settings, it's clear to see how Ezylink got its name. Not only does Ezylink seamlessly connect Point of Sale (POS) data with accounting systems, but it also is super easy to integrate into your existing tech stack.
Installing Ezylink software
Installation of Ezylink software onto your desktop is a very simple part of the implementation process and is handled by one of our technicians. Ezylink can be installed on any computer with a Windows 10 or higher operating system.
The next step is to configure your data. While we have found having a basic understanding of bookkeeping is helpful, it is not essential. Our Ezylink support team are here to assist you with correctly matching the categories of data in your POS with those in your accounting software. We can also provide training to assist with this implementation process over a non-intensive 2-to-4-week period.
The training will also cover how to make adjustments to your data categories in the future. Having this understanding of how to correctly configure and categorise your data codes is well worth the time and will not require any coding or programming knowledge.
Ezylink grows with your business
Ezylink provides flexibility if or when your business goes through change. With configuration available across 16 different POS systems and 8 common accounting systems, your business can change POS or accounting systems when desired. Computer hardware upgrades are pain-free too! Your Ezylink support team can manage re-installations and POS or accounting system changeovers for a minor fee, meaning you won't be charged for a full setup again.
Will Ezylink affect the other software on my system?
As Ezylink is a desktop-based software, files are only processed when prompted by the user. This means Ezylink will not run as a background process on your network and slow your system down. When you make changes to your network or unrelated software (other than POS or accounting software), there should be no impact on Ezylink's functionality.
In the unlikely chance, you encounter any issues, our dedicated Ezylink support team will be able to assist you via the phone or by remotely accessing the Ezylink software on your computer.
Why should I use Ezylink?
Ezylink is a valuable tool to have in your tech solutions kit as you grow your business. It is hassle-free software, saving you time and money, and it won't hold your business back when you inevitably upgrade your computer hardware or grow your tech stack.
Want to know how Ezylink will enhance your business or how it will integrate with your existing system? Get in touch with us here.