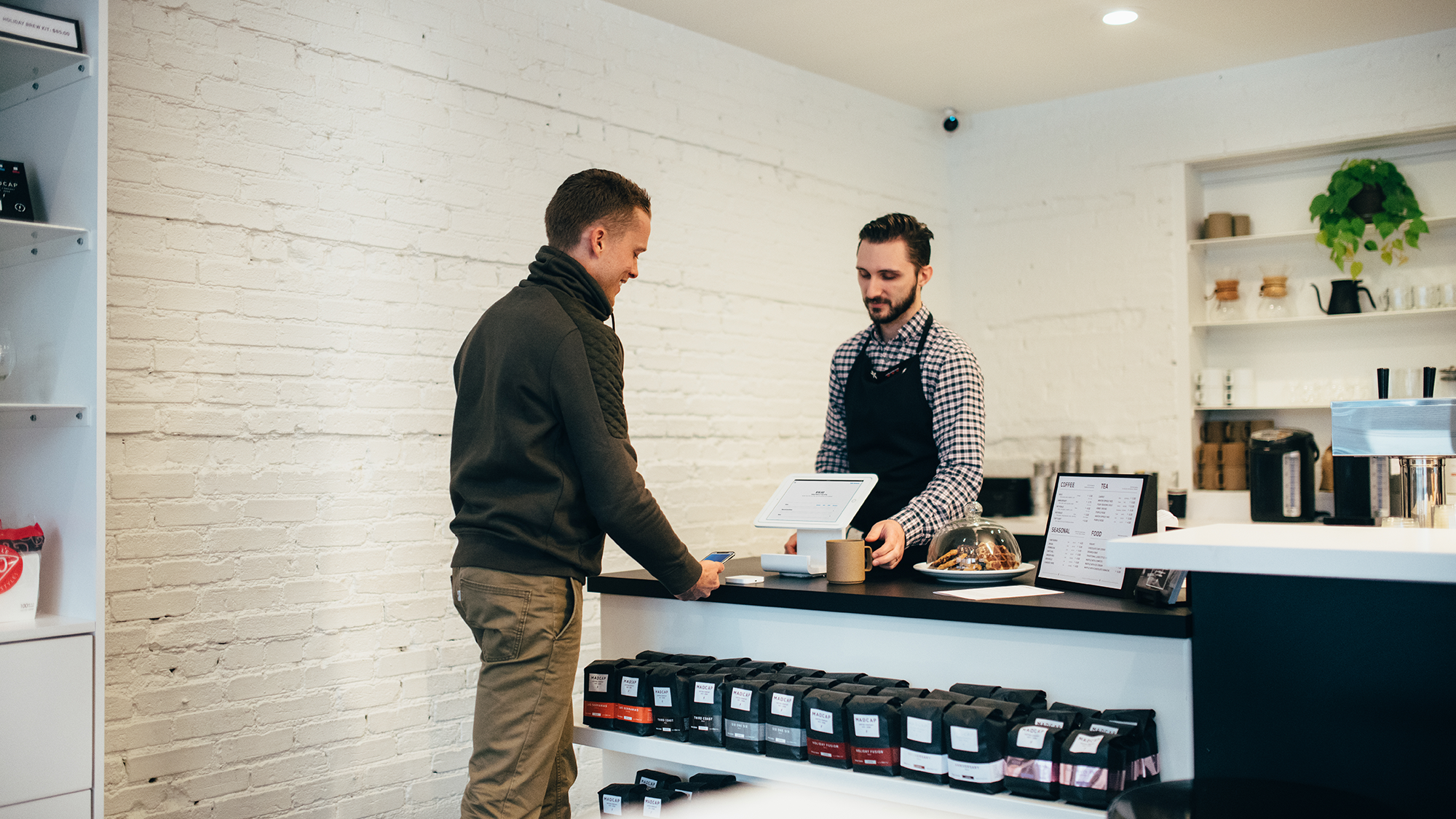 A Guide to Automating Your Business Processes
Still on the fence about automating your business processes?
With so many powerful apps and tools available, you are sure to find an automated Point of Sale (POS) or accounting system that suits your business' needs at an affordable price. All businesses benefit hugely from automating their POS and Accounting systems.
If you are still on the fence about automation of your business processes, here are some of the major benefits and what to look for when assessing your POS automation options.
Assessing your POS automation options
POS automation benefits
Accuracy of data
Automatic inventory tracking to help you manage your business more effectively
Helps to grow your business
Can scale along with your business growth
Gives instant insight into daily sales across outlets and online platforms
More secure and efficient sales transactions for your customers and your business
What to look for when choosing an automated POS system
Initial and ongoing costs
Usability and scalability
Payment processing fees
Versatile payment options, e.g., cash, card, Apple Pay or Google Pay, gift cards etc.
Integration with an online sales platform
Ability to integrate or share data with other software used by the business
Mobility
Good customer support
The latest generation of POS systems has something for everyone, and many operate using just a smartphone or tablet. Automated POS systems are also infinitely more user-friendly and an excellent investment for your business.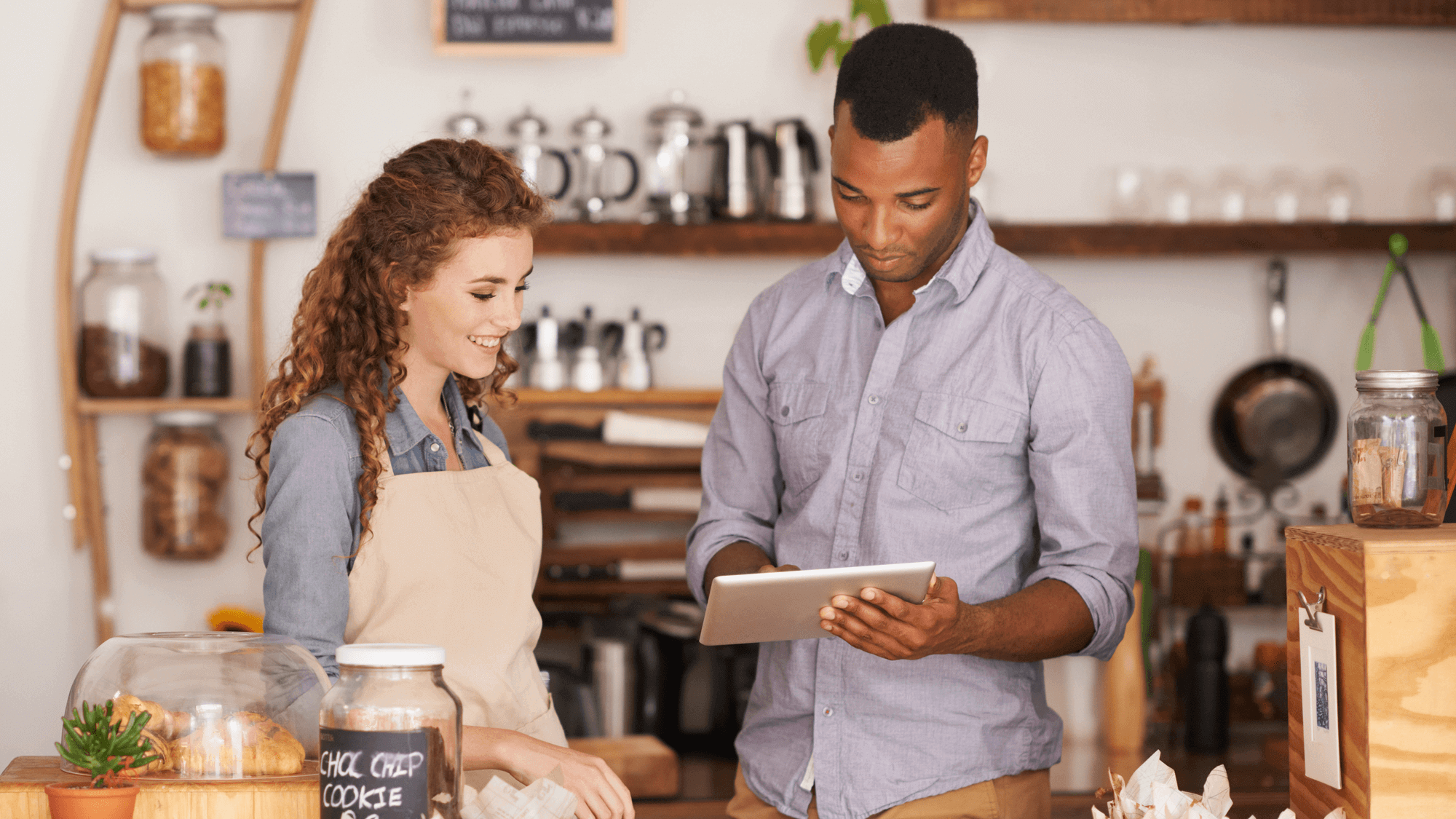 Assessing your Accounting system automation options
Here are some significant benefits and what to look for when assessing your accounting system automation options.
Accounting system automation benefits
Accuracy and time saving
Easily spot any discrepancies in stock or income loss
Ease of drawing reports
Real-time data helps you make quick short-term decisions that support your strategic growth
Stores all your data in one go-to destination
Automates invoice generation
Provides consistent reporting across different premises
Allows for ease of in-store and online purchases, and stock control
What to look for when choosing an automated accounting system
Consider upfront and ongoing costs
Suitability for users' needs and accounting knowledge
Integration with other business systems or can work with an API, e.g., POS or sales and marketing software
Review all the reporting options available
Consider if you want cloud-based or networked backup options
Business owners wear many hats; having a POS and accounting system that is in your control, that you understand, can rely on, and frees up your time so you can grow your business is a no-brainer.
When assessing your options, keep in mind the benefits of having both systems be able to talk to each other by automatically transferring data from your POS to your accounting system. Ezylink can be configured with a choice of 16 different POS systems and 8 standard accounting systems, giving you the peace of mind that your data can be seamlessly shared between the two systems.