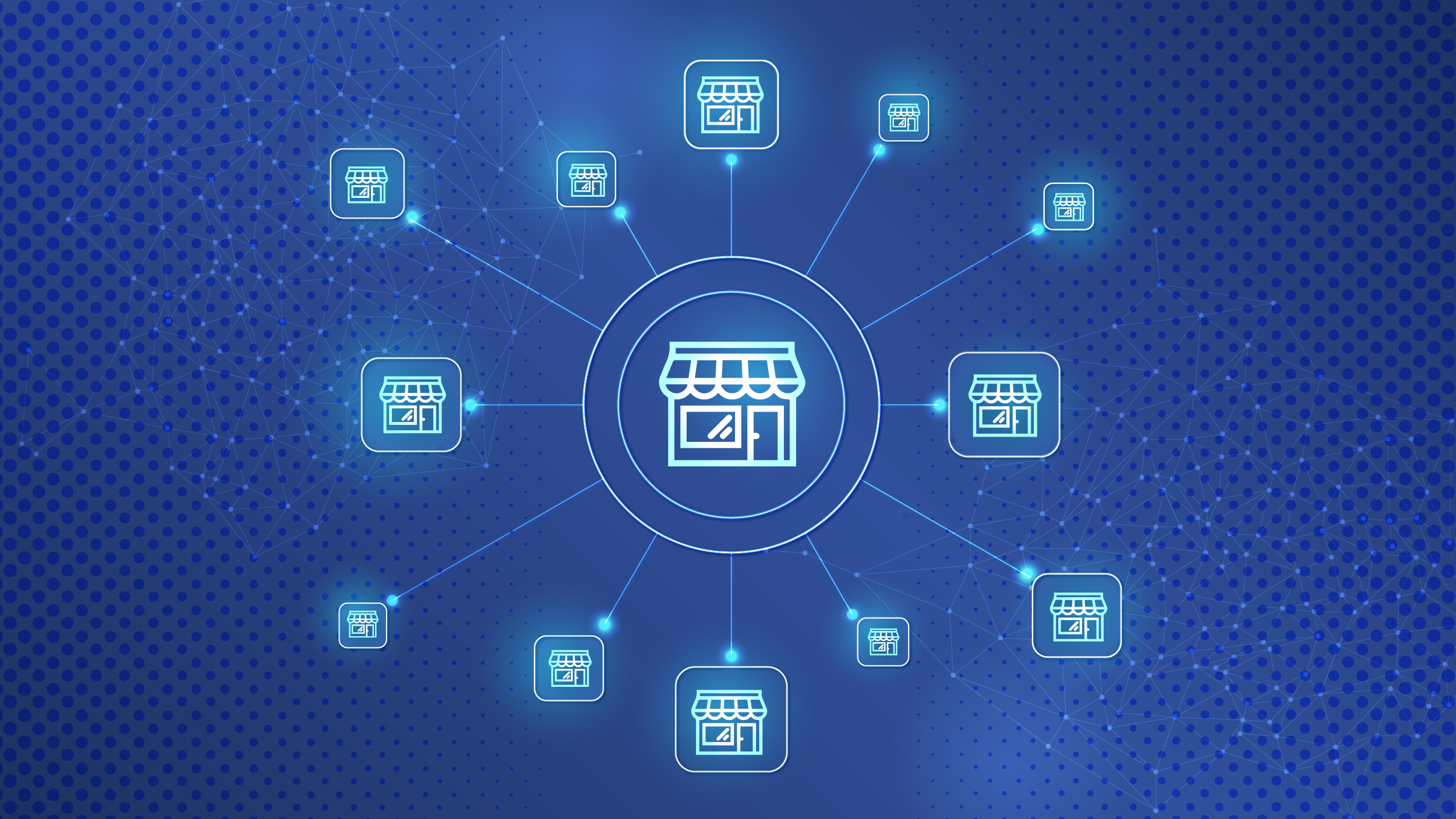 Managing your data entry processes across multiple retail stores with Ezylink
Whether your retail business is already operating across multiple locations or you're looking to expand to additional sites, Ezylink is here to help make light work of your data entry processes.
This blog outlines the 3 most common installation options for stores with multiple locations.
But first, what is Ezylink?
Ezylink is a genius bit of software designed to save you time and money by connecting your Point of Sale (POS) system with your accounting program.
Our software works by exporting data from over 20 POS systems directly into all the major accounting packages. In a matter of a few clicks, you can upload your daily sales and invoice files into your accounting system.
This sounds great! But how can I standardise this process over multiple sites?
While having your invoice data across multiple locations all communicating in a unified and succinct process sounds complicated, our experienced team has provided this service to many Australian businesses, including Blue Frog Optics and High Country Stores.
Here are the 3 most common options for having Ezylink installed across multiple sites.
1. Installing Ezylink at each store location
The first option is to have Ezylink installed at each of your locations. This will require you and your team to run Ezylink at each site and your accounts team to review the data in your accounting system.
As part of our installation process, we offer free training for you and your team to get the most out of the software. Find out more about this process here.
2. Installation at a head office
The second and most popular option is to have Ezylink installed at a primary location, such as a head office. Each site is configured to allow the financial data to be retrieved and exported by a file-sharing method (e.g. Dropbox). Your accounts team can then process all your daily sales and invoices from across your multiple sites in a matter of a few clicks.
3. The group collector or central database option
For the last of the 3 options, we configure all your sites within the Ezylink software and retrieve the financial data from the group controller or central database.
For all our multi-site options, we offer a discounted premium rate on your Ezylink subscription.
Need help with your setup solution?
At Ezylink, our dedicated support team are here to help you and your store to be as productive, sustainable, and profitable as possible! We understand that all stores are unique, and what works for one business might not work for another.
If none of the listed options sound like the ideal solution for your business, contact us, and we can discuss an alternative setup to suit your requirements.
Follow us: