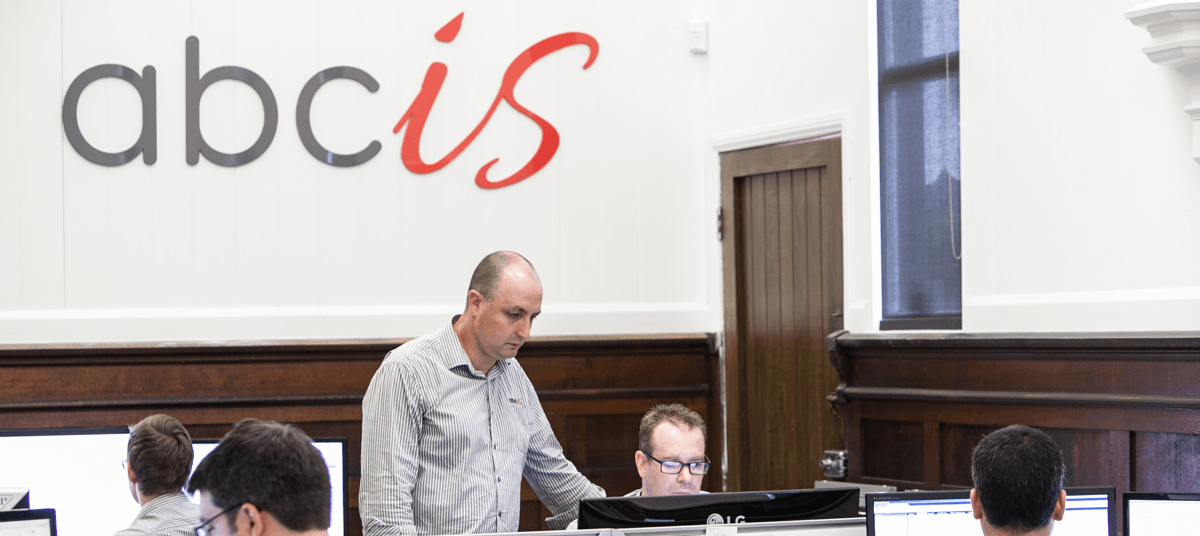 07 Apr

News Flash – 7th April

Welcome to our first news flash which we hope you will find informative and beneficial to your business. Our goal at ABCis is to make retailers more profitable and we are constantly developing new ideas, processes and products to achieve this outcome. Most of our new ideas come from your challenges so if you have a challenge and think there has to be a better way, please don't hesitate to give us a call. We have had our heads down of late working on refining our offering, bringing on new clients and developing even more products. You might want to call us about a few of these if you are not already using them.
Online Investment Buy Report
We have been working with Metcash over the last four months trialling our online investment buy report. In short, we take into account a whole lot of host file and historical data, information from your product file and pending deal information and then run it through an algorithm to give you a list of the most profitable products coming off deal that you should be investment buying. 148 orders were placed during the trial with an average cost of $3,213 per order. Better still, the average deal saving was $1,395 per order which, if executed consistently, would result in an annual gain to the retailer of $72,450. This is a very simple and easy to use tool to help you make more money that works with all point of sale systems. If you are not already using it please give us a call and we will get you started.
Your Product File
As they say, garbage in equals garbage out and the more rubbish you have in your product file the more inefficient your business will become. Price integrity should be a priority for both warehouse and direct lines. There is no point thinking you are making a 30% GP on a product only to subsequently find out you were making 15%. For those customers we provide host files for, we run pricing compliance reports on your behalf. For those of you we do not provide host files to, I strongly recommend you obtain a refresh file at least once a year to maintain your price integrity. In addition to price, you need to make sure you product file is running efficiently. Make sure you are managing deactivated and deleted lines, look for blank order codes, out of date PLU links and products missing stock locations. Maintain supplier details and references and make sure your products are mapped to their correct commodity and department. The cleaner your product file is the better your reporting will be and therefore the better your decision making will become.
Stock Control
We cannot stress the financial benefits of proper stock control enough. Excessive stock levels, high waste and markdowns, out of stocks, slow moving lines and poor ordering can all be better managed through disciplined stock control. Yes there are labour costs involved in managing stock but these additional hours are offset by the efficiencies and control that you will gain. If you think you are ready to take the step please don't hesitate to give us a call and we will assist you in getting started.