25 Oct

Click Invoicing Stocktake Schedule

We have added a new feature in Click called Stocktake Scheduler. The purpose of this new feature is twofold. Firstly it allows you to schedule your stocktakes in Click so that the Click team have visibility of your stocktakes and can prioritise your invoices to ensure they are completed prior to stocktake commencement. Secondly, the system will recognise that you are performing stocktakes and prevent any invoices from being sent to your store to update inventory until the stocktake is complete.

We strongly recommend you take advantage of this feature and to get started please follow the instructions below;
Step 1.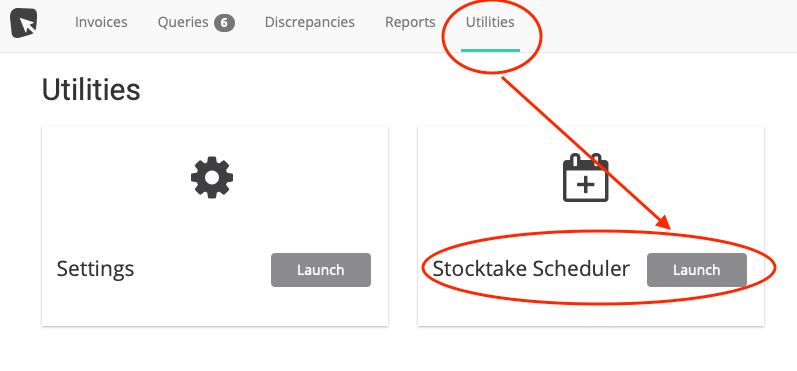 You will see stocktakes that have been planned for your store in this screen.

You can delete stocktakes from this screen if the stocktake has been cancelled.
Step 2.
Click the "Create Schedule" button to enter the stocktake details.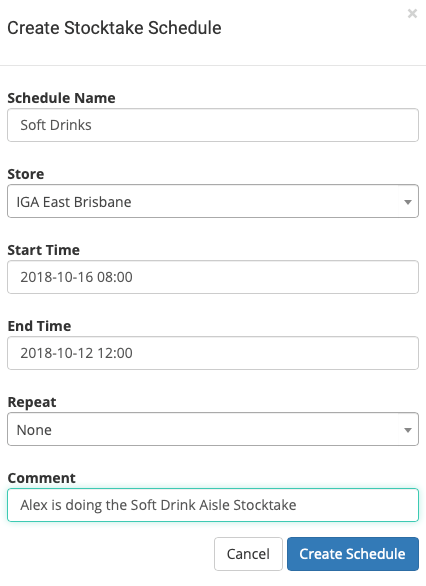 Click "Create Schedule" button at the bottom of the floating form to save the details.
Click Invoicing will process all invoices received into the system as normal however, these invoices will not be sent to your Back-Office System during the stocktake. They will queue as unsent until the schedule has finished.
Unsent invoices are in the "Completed Invoices" tab and appear with a small red X in place of the normal sent tick.