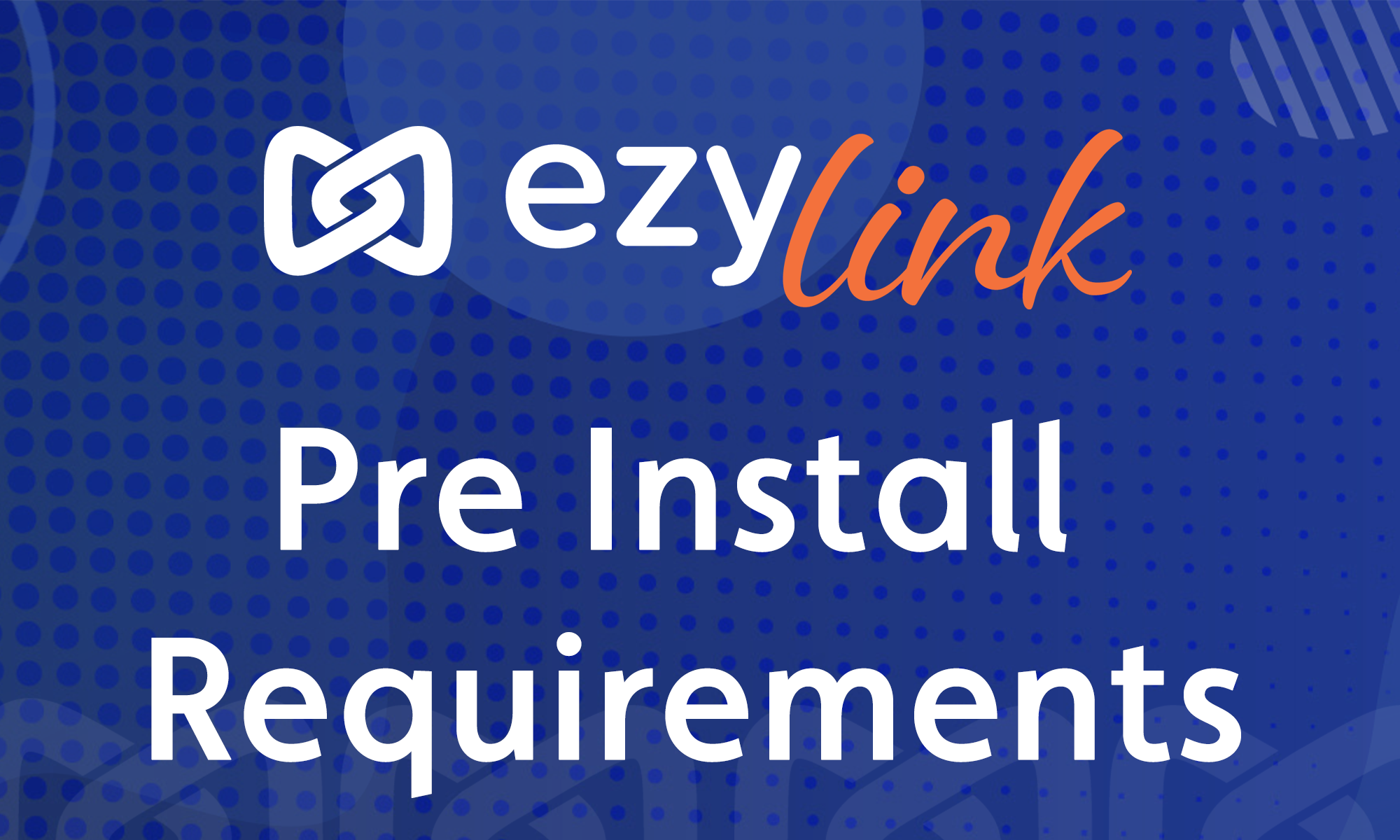 What information does Ezylink require before installation?
Here at Ezylink, we pride ourselves on providing an efficient installation process when connecting your point of sale (POS) software with your accounting system. This implementation of the Ezylink software is handled by one of our technicians, who will then provide you and your team with training over a non-intensive 2–4-week period.
But what information is required before Ezylink can be installed? In this blog, we outline the two key components we require and demonstrate how you can access them.
1. Department & Payment Types
Once we have confirmed your subscription with Ezylink, the first item we require for a successful installation is a list of your Department & Payment types from your POS system. Our team will contact your POS provider to source this information.
2. Your Chart of Accounts
The next step is receiving your Chart of Accounts (COA) from your accounting system, which will be used for the mapping process. The mapping process will require you to allocate the appropriate GL codes from your COA to the corresponding Department & Payment type from your POS (as outlined in step 1). If you require assistance, speak with our support team. We are always happy to assist in ensuring your data is accurately set up for a correct installation!
We have also provided a short process video below outlining how to export your COA spreadsheet in Xero.
Booking an installation date
Upon completing these two steps, we will provide you with a Calendly link to book an installation date at time that is convenient for you. Once Ezylink has been installed on your system, we offer you and your team with the essential training needed for you to adjust your data categories in the future. Understanding how to configure and categorise your data codes correctly is well worth the time and will not require any coding or programming knowledge.
Ongoing support
As part of your subscription with Ezylink, you and your team will have access to ongoing support from our dedicated Ezylink support team. Whether you are looking to troubleshoot an issue, or your business is changing to a different POS or accounting system, our team is here to help you. We can provide IT support across the phone or can remotely access the Ezylink software on your computer.
Contact us
If you would like more information on our installation process or require assistance accessing your COA, you can contact us here.
Follow us: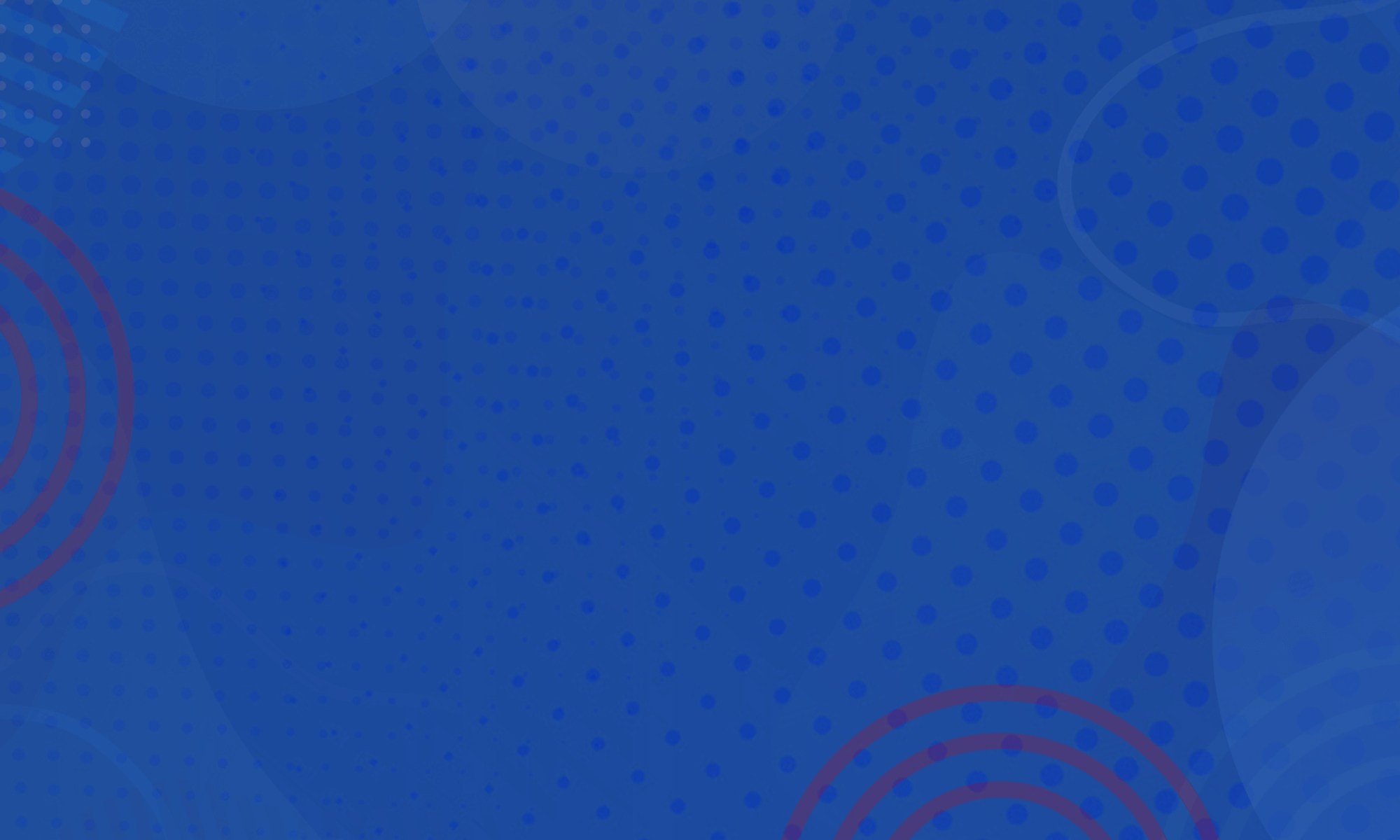 Need more training or help?
Here's some other helpful articles. Don't forget we are here to help.