Let ABCis take the hassle out of your invoice processing. We identify your over charges, facilitate cost and sell changes with your POS, update your inventory and push your invoices to accounts with little to no work from your end.
Click Invoicing allows retailers to outsource manual invoice entry for both their point of sale and accounting systems.
In addition to no longer having to double key your invoices, we also identify any pricing discrepancies between the invoice and your product file, allowing you to raise credits or adjust your cost price accordingly.
Any cost price changes are hosted back to you to ensure your product file is updated in the most efficient way. We effectively take over the management of your direct supplier product file. We understand that change is never easy and we have tried to make things as simple as we can by removing as much of the process as possible from the store.
Wonderful product, 9.5/10 stars
Absolutely would recommend Click Invoicing to anyone. Wonderful product, 9.5/10 stars
Cy Carboni
Tucker Fresh Stores
Could not operate without ABCis
We range a significant number of direct lines and we could not manage things without the ABCis Click Invoicing solution
Isaac Bernardi
Bernardi Group, NSW
Save Time

Reduce your overheads

Maintain your product file

Identify and manage over charges

Store your invoices online

Improve the accuracy of your GP reporting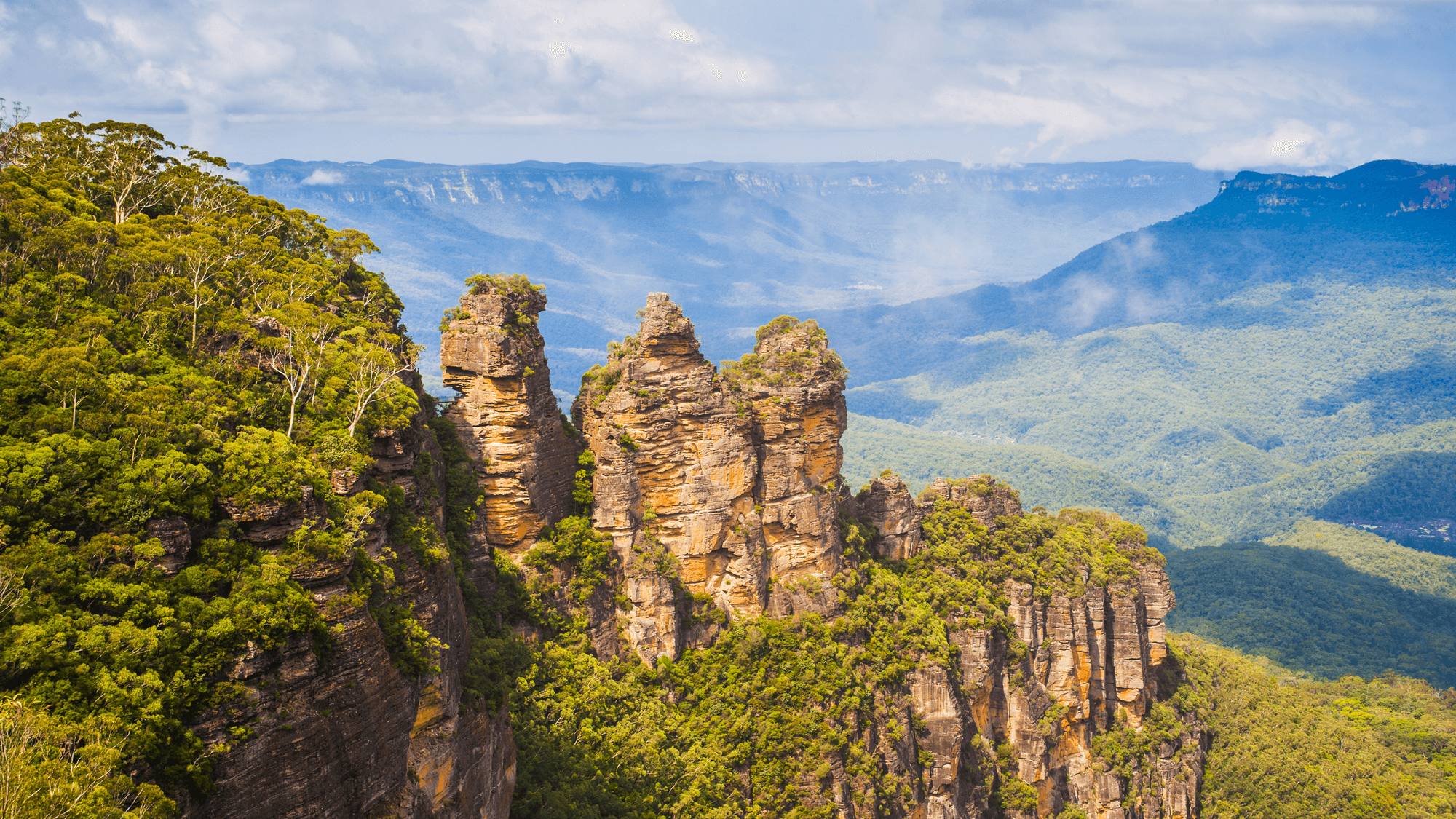 Click Invoicing High Level Process
Direct supplied stock is received at your store.
Your staff visually checks that all goods are received.
Your staff stamps the invoice, signs and dates it and temp checks the goods if required.
Your staff member then scans or emails the invoice through to Click Invoicing.
We receive the invoice and using OCR technology convert it into an electronic file for our systems to read.
We verify the supplier exists in your point of sale system.
We verify the products exist in your point of sale system.
We verify the GST flags on the invoice match the GST flags in your point of sale system.
We verify the cost price of every product on the invoice against your point of sale system.
We notify you of any products that have been over charged or under charged compared to your point of sale system.
We provide you with the web based tools to raise automatic credit notes to those suppliers that have over charged you.
We provide you with the web based tools to update direct supplier cost and sell prices in your point of sales system via host files*.
When the invoice is finalised, we automatically push it back into your point of sale system which updates the purchase history and the quantity on hand of the individual products enabling you to maintain perpetual inventory.
We then work with your point of sale system to automatically pass the invoice into your accounting system via our Ezylink software.
We store the scanned copy of the invoice in Click Invoicing so you can throw away the paper copy.
We give you access to Click Invoicing online (clickinvoicing.com.au) to search and view your invoices online.