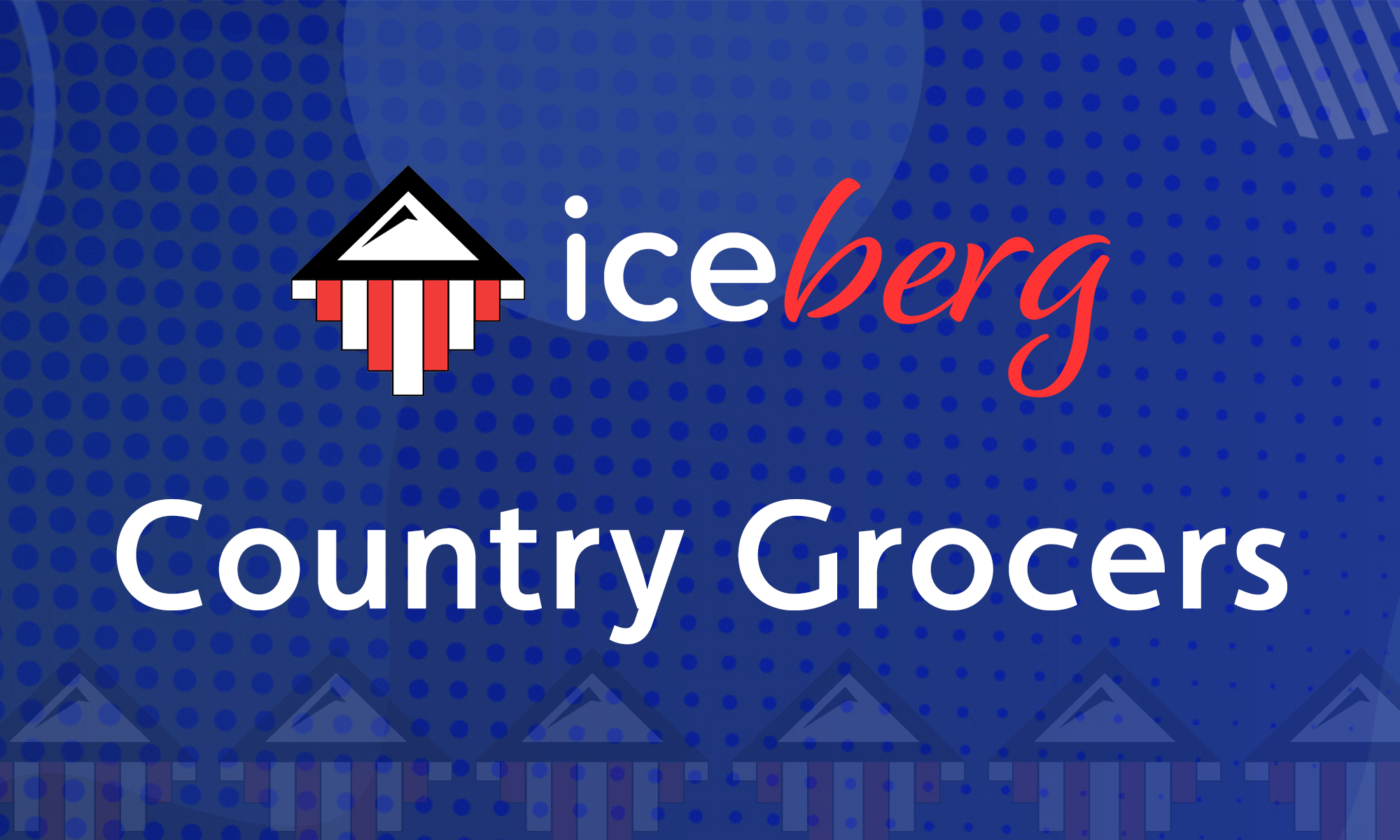 After chatting with Ben Hall last week, head of Retail Operations at Country Grocers Australia, we were inundated with positive feedback for the team at ABCis and their products.
Country Grocers have been a client of ABCis for over 2 years.
Since then, they have acquired the services of Iceberg Analytics, EzyLink, Click Invoicing, and CSA.
Ben Hall knows the benefits of these products very well, and was generous enough to share some with me.
"I'm a strong believer in making informed business decisions. Too often retailers do not have access to accurate data to support their decision making. Working with ABCis and their new Iceberg Analytics platform has opened my eyes to data that I was not previously able to obtain from my point of sale system, new ways of visualising my existing data, and the ability to look at data trends over time."
Other Client Success Stories